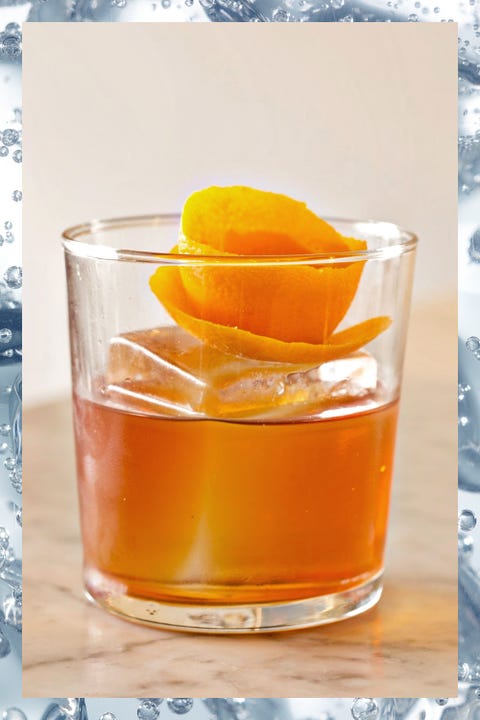 1. OLD FASHION

There may be no better test of a bartender's mettle than ordering an Old Fashioned. The recipe is simple:

- 2 oz bourbon or rye whiskey
- 2 dashes Angostura bitters
- 1 sugar cube or 1 tsp sugar
- Orange twist garnish
- 3 drops of Tincture (10mg)

Put sugar in glass. Cover it with dashes of bitters. Add whiskey and stir until sugar dissolves. Add ice, stir again, and serve. If the barman starts shaking the ingredients or muddling fruit, have your next round at another bar.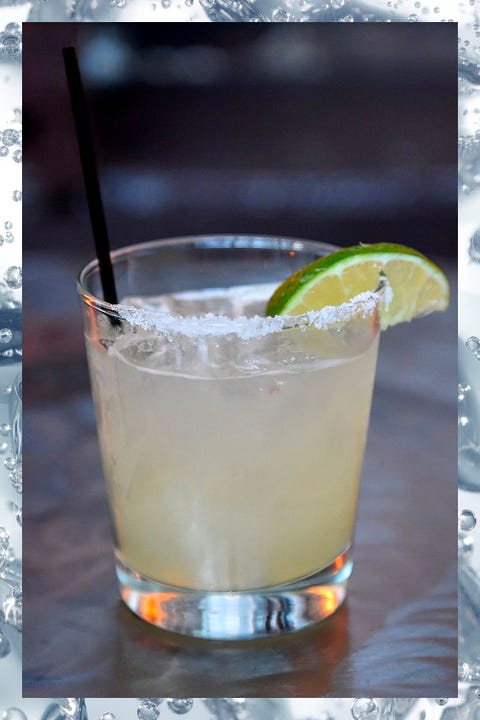 2. MARGARITA

Cloyingly sweet margarita mixes have given this drink a bad name. A well-made version is a fresh mix of lime juice and tequila, with a hint of sweetener:
- 2 oz silver tequila
- 1 oz Cointreau
- 1 oz lime juice
- Salt for the rim
- 3 drops of Tincture (10mg)

Since this recipe includes fresh juice, it should be shaken. Serve over ice in a glass with a salted rim.

3. NEGRONI


A favorite of bartenders all over the world, the Negroni is a simple three-ingredient cocktail:
- 1 oz gin
- 1 oz Campari
- 1 oz sweet vermouth
- 3 drops of Tincture (10mg)
Stir ingredients with ice.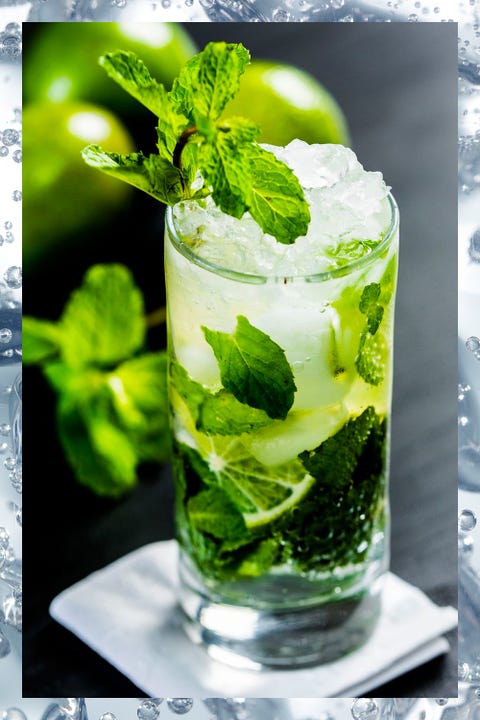 4. MOJITO


Originating in Cuba, this refreshing rum-based sip is filled with mint and lime—a perfect combination for sipping by the pool or beach.
- 3 mint leaves
- 2 oz white rum
- .75 oz lime juice
- .5 oz simple syrup
- 3 drops of Tincture (10mg)
Muddle mint into a shaker tin, then add ice and all other ingredients. Shake to chill and strain into a highball glass with ice. Top with club soda if desired and garnish with mint.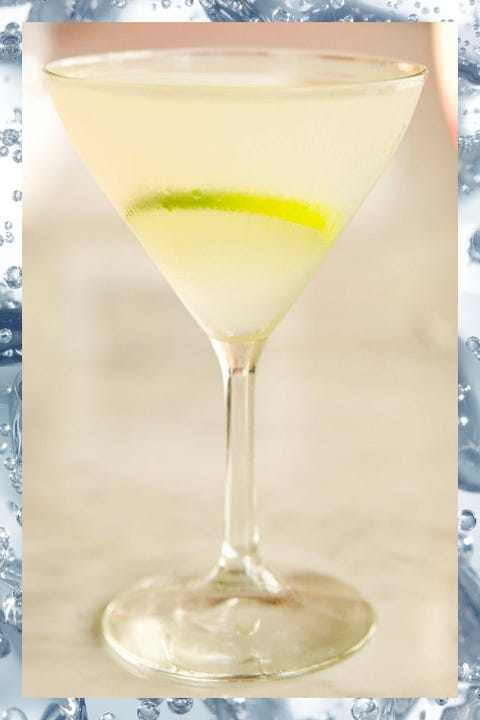 5. GIMLET

The classic recipe calls for gin, but this drink is just as tasty if you substitute vodka instead.
- 2 oz gin or vodka
- .75 oz simple syrup
- .75 oz lime juice
- 3 drops of Tincture (10mg)